Ciara completed a BA Honours Degree in Design for Stage and Screen, in 2014. She exhibited work from a Production Design
portfolio at the IADT exhibition, and subsequently at the national Emerging Artists Exhibitions 2014.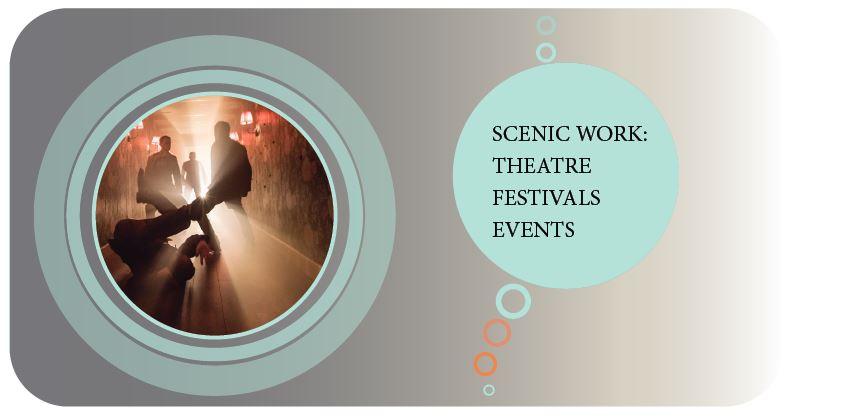 In the same year, Ciara began working as a scenic artist alongside prominent Irish scenic
artist Vincent Bell. To date, Ciara has worked as a scenic on over twenty major productions,
both nationally and internationally.
In 2015, Ciara commenced puppeteering with
Ireland's only travelling marionette theatre. A long standing interest in creative projects for children inspired Ciara to take up the
position. Along with operating and voicing the puppets, Ciara provides select design and
scenic work for the theatre.
2015 also heralded a lasting creative
relationship with the Gaiety Panto. Ciara
has created set designs for the Panto for five
consecutive years, going into year number six. Alongside collaborators Vincent Bell, Gráinne Bath Enright, and Emma O'Keeffe, Ciara leads the scenic execution of her designs, and manages the project and team.
In 2016-17, Ciara transferred her theatre design skills over to the corporate events industry. Focusing once again on child centred spaces, Ciara designed and executed interactive environments for the National Wax Museum Plus, and Santa's secret workshop for the Tayto Christmas campaign, in association with Arnott's, Dublin.
Ciara established Wattle & Weave in 2019 to develop and produce shows, workshops, and creative projects for children. 
The work explores the creative process and subject links in primary education in a fun filled way. Ciara draws upon her extensive professional experience in design, scenic, and puppetry for children.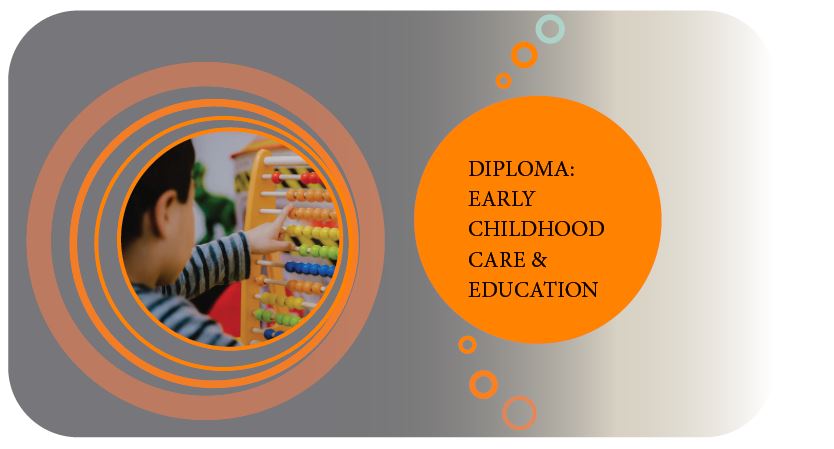 To compliment and inform Wattle & Weave productions and operations, Ciara undertook a Level 6 Major Award, which covers:
– Childhood Social, Legal, and Health Studies
– Child Development & Psychology
– Disability Awareness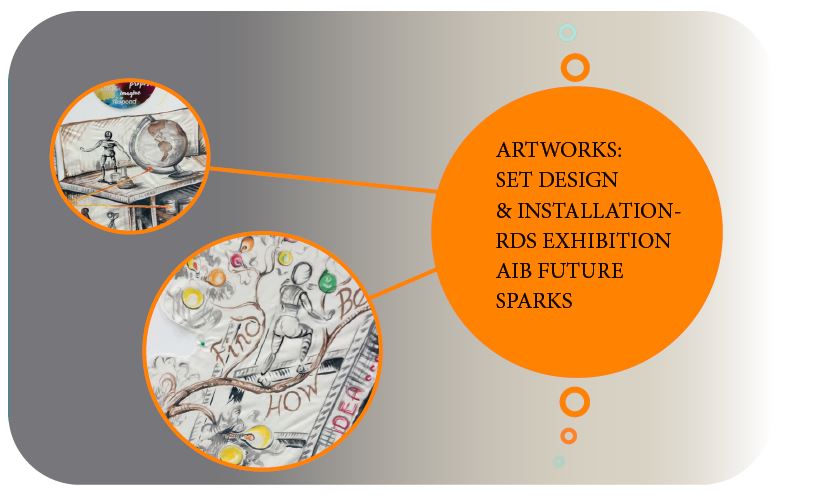 In 2019, Ciara designed and installed the presentation space for the inaugural Artworks exhibition, at the RDS Future Sparks event. Artworks is an educational movement which highlights the importance of creativity and art in the working world, and encourages second level students to consider art as a valuable subject choice.
Wattle & Weave partnered with DCU to develop a 'science through puppetry' workshop. The pilot workshop, carried out in St. Catherine's NS Rush, was part of the wider CASE project. CASE is a creative educational initiative funded by the EU Erasmus+ programme.