Early Childhood Education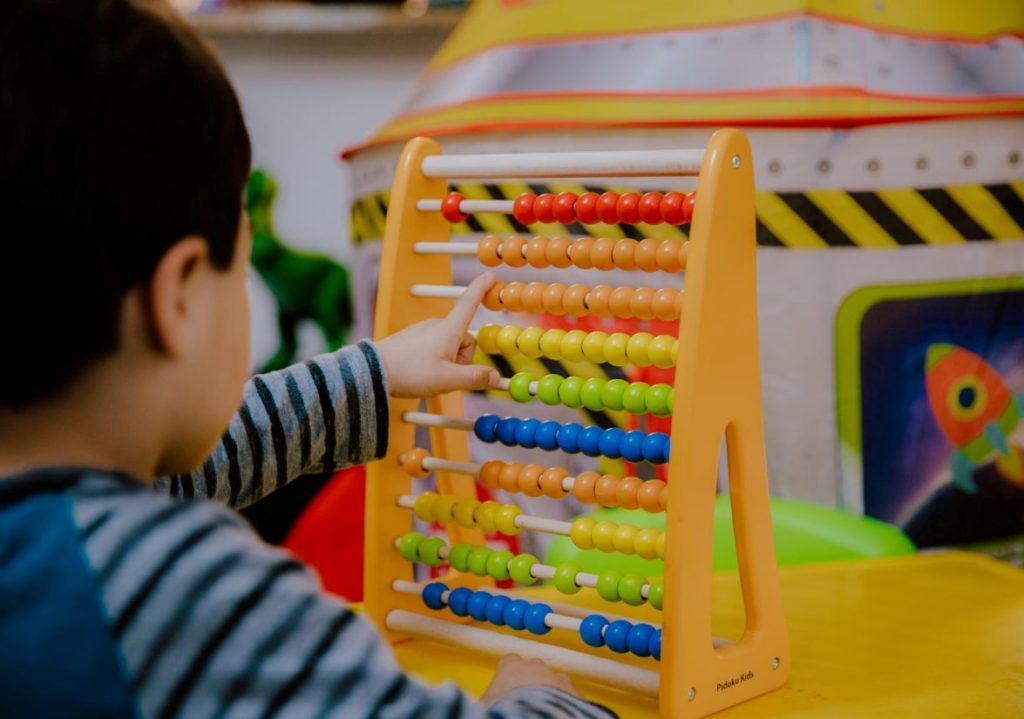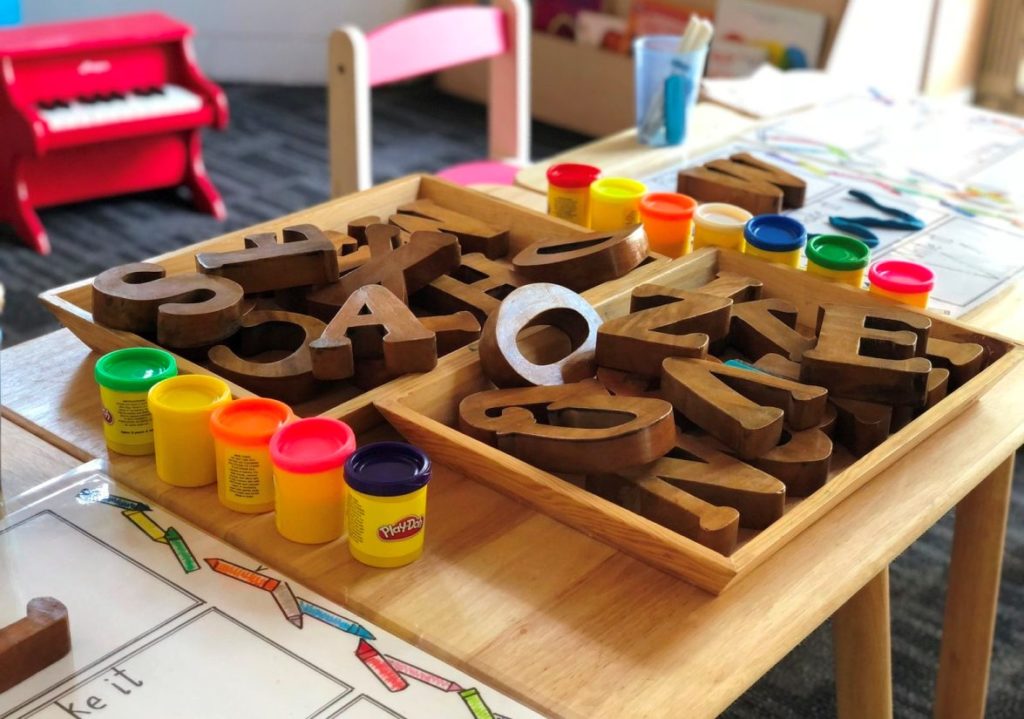 Diploma
QQI awarded. NFQ Level 6. 2020
Early Childhood Care and Education Major Award.
Ciara has received comprehensive training in:
– Childhood Social, Legal, and Health Studies
– Child Development
– Disability Awareness
– Child Psychology
– Early Childhood Curriculum
– Arts and Culture (Montessori)
– Communications
She has also carried out extensive work placement in
the Montessori and creche environment.